Videos
Honey extractor presentation
Shopping process
Honey extractor basket without the middle axle and turning of frames
Report: Beekeeper Anna Hochreutener from Wabe3 GmbH., Zürich, Switzerland (in German)
Honey creamer o 5.90" (15 cm), Lenght 21.65" (55 cm), stainless steel
4-Frames Tangential honey extractor, without going through middle axle, manual
4-Frames Self-turning honey extractor with fully automated control
Wax melter and disinfection pan with steam generator
BEE CORRIDOR TO PREVENT BEE ROBBING
Tested effectiveness for preventing bee robbing
It is inserted in the entrance of the beehive at the time of bee robbing danger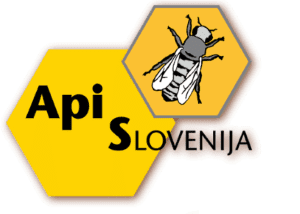 We present to you the bee corridor for preventing bee robbing, which was developed by our company. During the development of the product, we relied on a proven concept of effective prevention of bee robbing, improved it and developed an innovative product, that will be presented as an innovation at the beekeeping fair ApiSlovenia 2018.
With the use of bee corridor, problems with bee robbing are gone!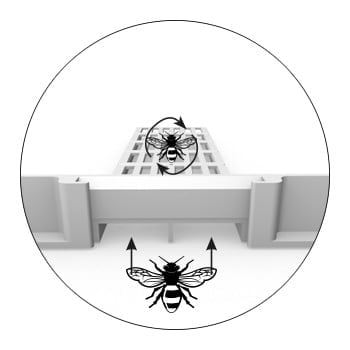 Basic effectiveness
The corridor cuts off the attacker bees' direct way to the honeycomb and disorientates them so that they rotate in a circle. This way the guard bees can easily drive them away.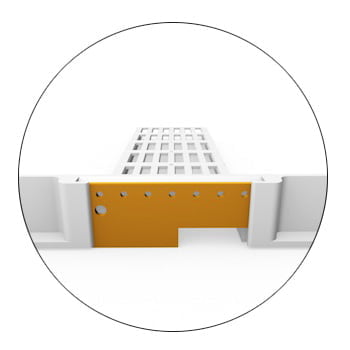 Increased effectiveness
The effectiveness is additionally increased when the corridor is half closed with the closure plate.